Up and coming Canadian actors
Canadian film industry is one of the best in the world kudos to the actors, actresses both rising and currently working in the field. The Canadian industry has embedded the latest technology to create the movies that WOW everyone and therefore the industry is progressing by leaps and bounds. Toronto, Montreal, Quebec, and Vancouver are some of the cities of Canada that have strong studio presence and the film industry is highly active here. Since its start in 1911, the industry has produced over 1500 movies some of which have topped the world charts as well. Like any other field, the film industry of Canada has been heavily influenced by the cultural diversity from the very beginning.
Hannah Emily Anderson

Known for the movies such as Jigsaw, The Purge and Come back this voluptuous lady made his way to the industry in 2012 and since then has left the highly positive mark. She also starred in several TV serials such as Gangland Undercover and Shoot the Messenger. Her acting skills are awesome and she has made sure that recurring work is obtained in and out of the country. She also has several movies as director and producer on her credit which further fosters her credibility in the industry. She also produced a short film Come Back in 2016. Her most memorable role was Eleanor Bonneville in horror movie Jigsaw.
Gregg Lowe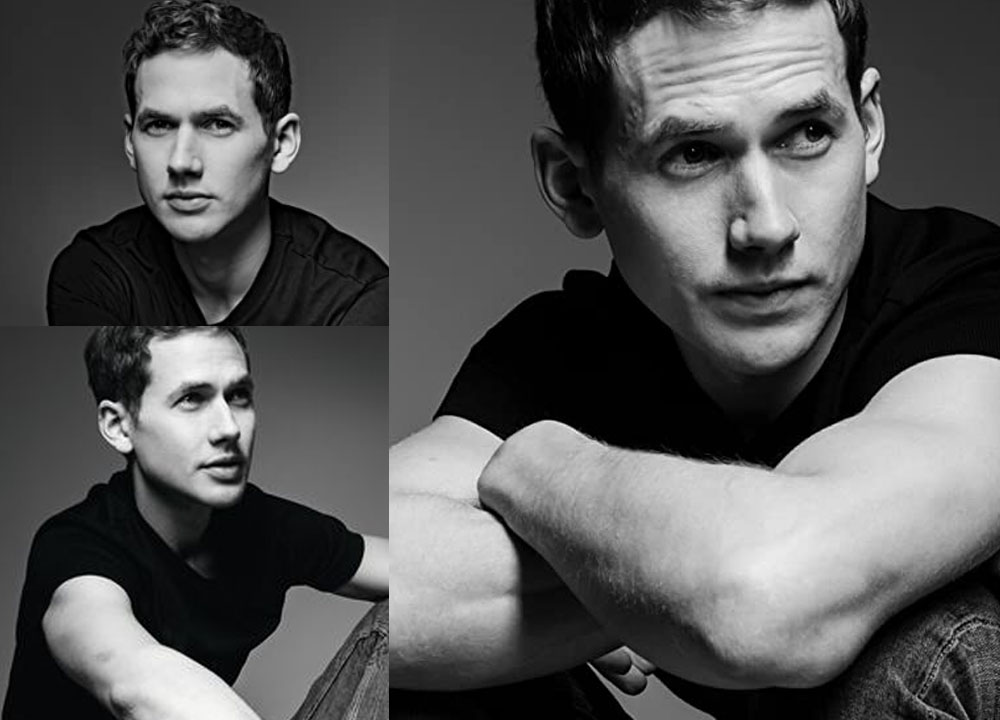 Though born in the UK he has worked most of his career in the Canadian film industry. He is a graduate from London School of Arts and his acting skills are simply stunning. The most memorable role that raised him to fame was X-Men Days of Future Past. He is regarded as the rising talent of the Canadian film industry. Another important aspect of his family is that both of his parents are Canadians. Gregg was fond of acting and arts and took part in several dramas in the local societies. The Spies of Warsaw, Bomb Girls, Beauty and the Beast are some of his other notable works for which he is known.
Mandy May Cheetham
Mandy is one of the best and the most wanted actresses in the Canadian film industry. Before she was born both of her parents took odd jobs to support the family. She was born in Toronto and pursued her acting career starting from the same city.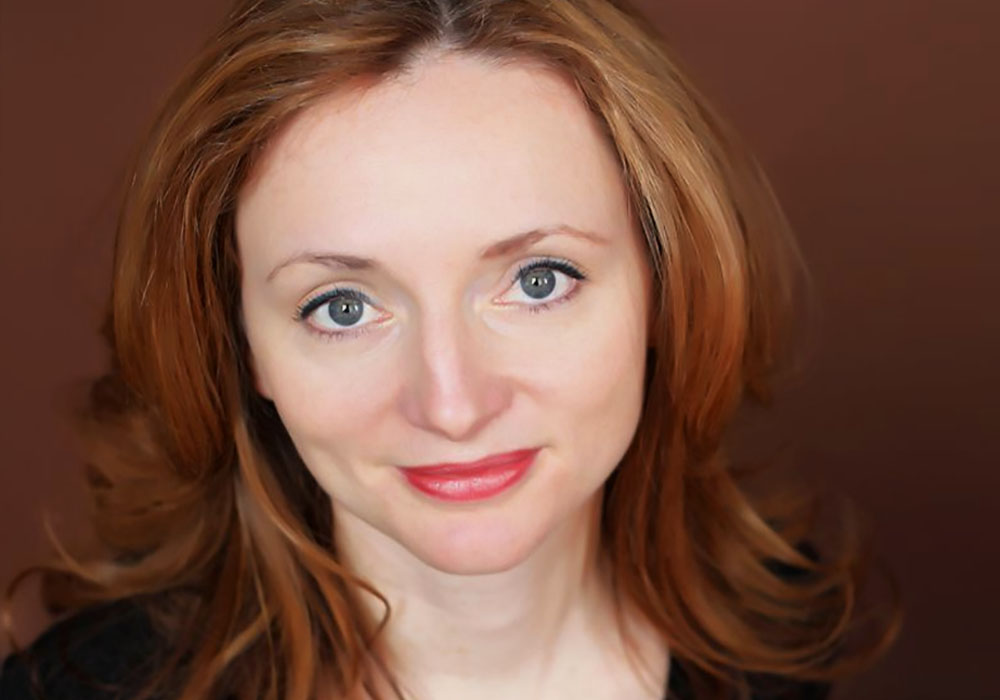 She is known for her role in Rachael Dratch's Late Night Snack. She attended the University of Guelph and had a son when she was only a teenager. She is still a sensation in the hip-hop community and the people of the Canadian film industry love her for her behavior and acting skills.
Tori Anderson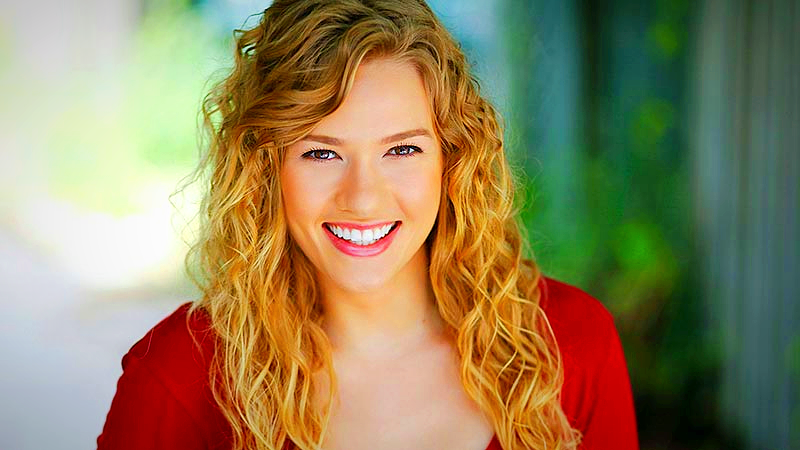 Tru Calling, No Tomorrow and Killjoys are some the notable works of this beauty. She has also worked in TV series such as Dr. London Blake. She is not new to the field and has been in the industry for over a decade now. She started her career in 2003 in the film The Twilight Zone which quickly raised her to fame.
Sarah Winstanley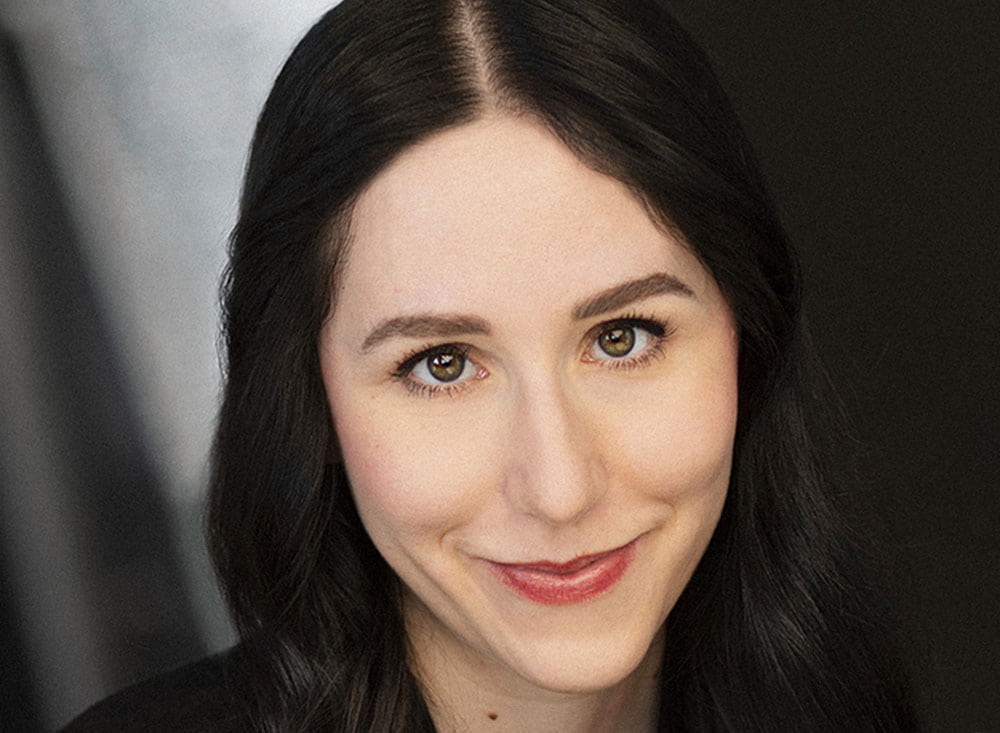 Sarah Winstanley is another rising or rather established movie star of Canadian descent. One of her first works was the film Suddenly Ever After, directed by Danishka Esterhazy, in which she starred in 2010 as Gretl. But her most famous roles that brought her success were in such films as Paranormal Survivor – a documentary television series, Haunted Case Files – another television series. Some of the latest works of the actress are the comedy films Head Game and The Kiss Goodbye.
Lucius Hoyos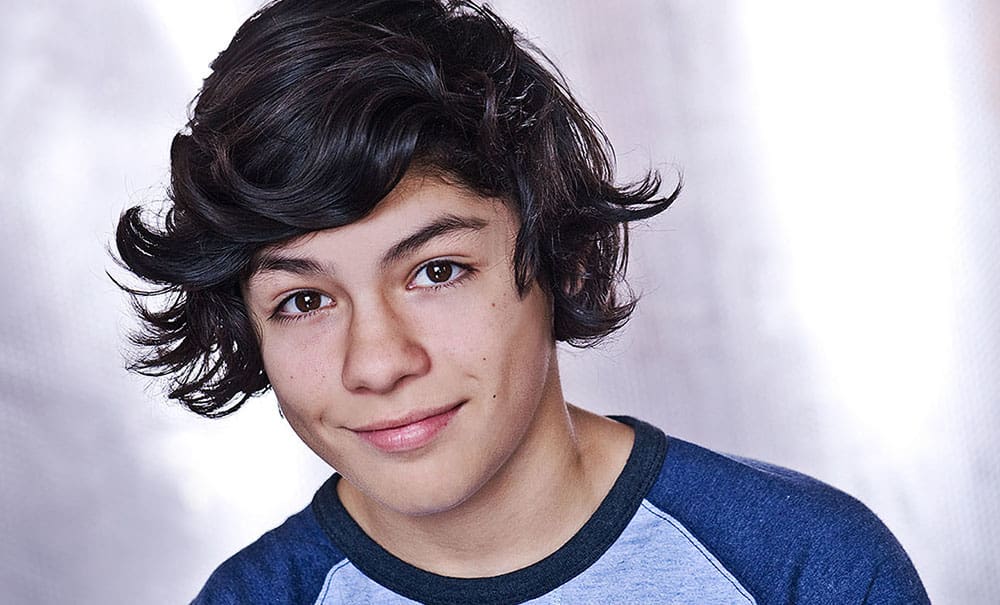 Lucius Hoyos is one of the few Canadian actors who has been able to have a successful career in Hollywood. The first works in which Lucius participated were filmed back in 2012. At this point, he has already worked with such actors as Daniel Radcliffe in "What If," which he starred in 2014, as well as a number of other actors in such films as "Bark Ranger" directed by Duncan Christie, "Joseph and Mary," and "Our House.  The actor was accompanied on the set by Jon Lovitz, Zoe Fraser, Marty Adams, Kevin Sorbo and many others. In addition to feature films, Lucius' list of successful works includes many television series – "Chad", "Incorporated", "Heroes Reborn".
Karen Knox
Karen Knox – has not only had time to be an actress in her career but has also had time to sit in the director's chair. Her best known roles are in the television series "Letters to Satan Claus" as Holly Frost and as Veronica in "Barbelle." She made her directorial debut in 2015 with the short film La Duchesse X.
She also acted for some episodes in the already mentioned earlier series "Barbelle". Two of her films are currently in post-production. The film industry is not the only sphere in which the actress from Toronto has managed to work. She also made her contribution to the gaming industry, having voiced some characters in such video games as "Assassin's Creed: Syndicate", "Watch Dogs 2", "Far Cry 5", "Starlink: Battle for Atlas".
Tony Babcock
Tony Babcock is a Canadian actor who has been repeatedly awarded for his work. Tony trained as an actor in Toronto, Vancouver and New York. He has starred in a number of short films, including Treatment, which was awarded Best International Film. For several short films, the actor took the director's chair in 2017 and 2018 – Transfer, Extreme Actor, Show and others.
Like Karen Knox, Tony Babcock has also voiced a couple of video game characters. He was the voice for Darren Michaels in Black Mirror 2 and Adrian Gordon in Black Mirror III.
Deklon Roberts
Originally from Toronto, Canada, Deklon Roberts began acting in his final years of high school. Initially, the actor chose a career in sports, dedicating himself to sports such as basketball and soccer. But later, Deklon realized that he really liked acting and started attending many different courses.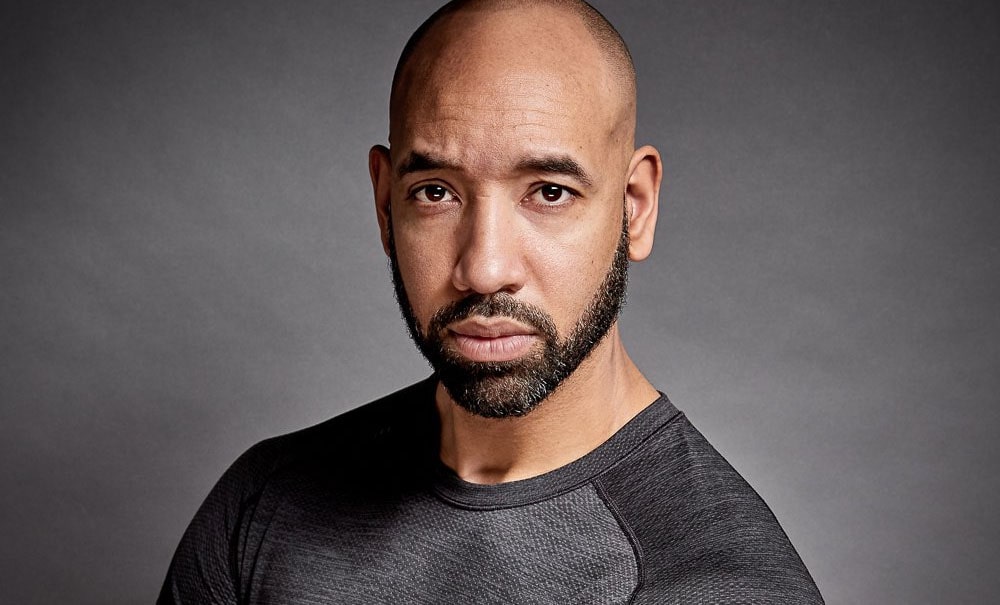 Although Deklon Roberts did relatively poorly in the early stages of his career, he still honed his skills and gained some recognition. The actor got his first role in the 2008 short film "Spy City". Later, he starred in such television series as "Covert Affairs" and "The Firm". The latter was partly the starting point of Deklon's successful career. Later the actor starred in much more television series and short films.
We have not listed all of the rising Canadian actors here. Many deserve to be on this list, but we have mentioned the most successful ones. However, this is not the end!